Mailing Address: PO BOX 1808, Brownsville, Texas 78522
Phone number: 956.572.0304
Note - If the responsive layout is enabled the drop down will disable when the screen size reaches 750px so that it does not interfere with the mobile menu bar

Customize almost everything! Shadows, borders, gradient, opacity
Contains 6 module positions drop_down_1, drop_down_2, drop_down_3, drop_down_4, drop_down_5 and drop_down_6
Auto adjust to the height of your content
Set your own open and close text
Auto collapse if no modules are published to it
And many more features!
Screenshot of Drop Down admin in template configuration area: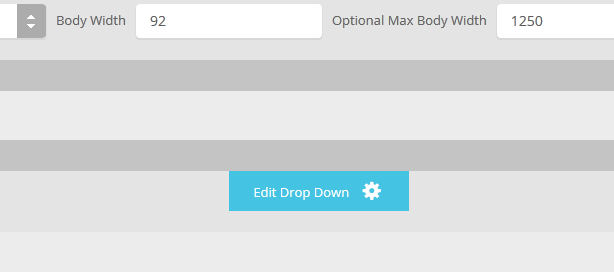 Below is a screenshot of this function from the configuration page, found under the General tab: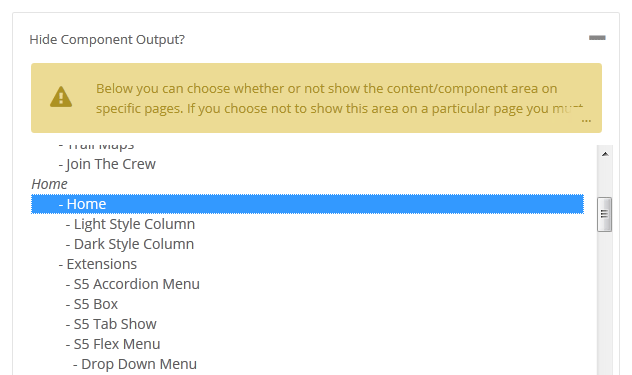 Many modern browsers such as Firefox4 of IE9 already support CSS3 natively, but where does that leave IE7 and IE8? Thankfully a great solution called CSS PIE (Progressive Internet Explorer) has been introduced and is integrated into this template. Simply put, CSS PIE a script that upgrades IE7 and 8 to support most CSS3 formatting. There are slight variations and some CSS3 formatting isn't supported, but overall it does a great job and allows us to extend CSS3 support to IE7 and 8.
Setup is very easy! By default this script is disabled, in order to enable it simply choose All Images or Individual Images from the drop down, as shown below from inside the template configuration page.

All images will load every standard image on the page with lazy load. There is no extra configuration or extra code to add with this configuration, it will just happen automatically. Individual images would be used if you want only certain images to load with this script and not all of them. To do this simply add class="s5_lazyload" to the image like so:
<img class="s5_lazyload" src="http://www.yoursite.com/image.jpg"></img>
This script is compatible with Firefox3+, IE8+, Chrome14+, Safari5.05+, Opera 11.11+
See the script in action: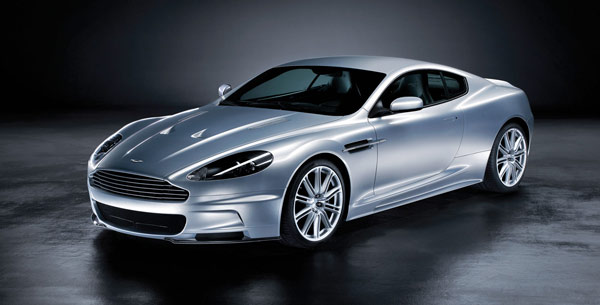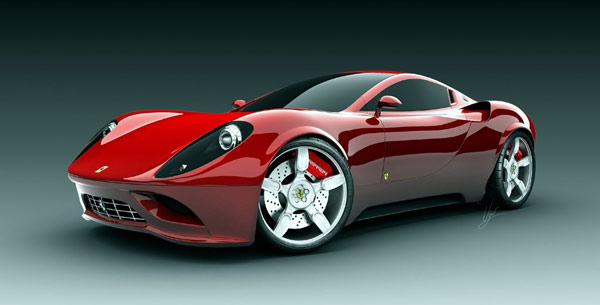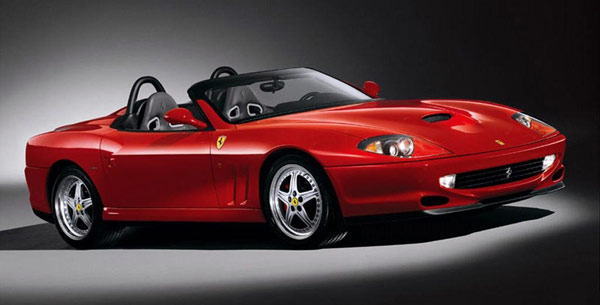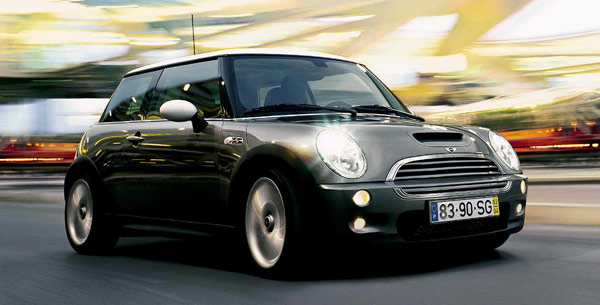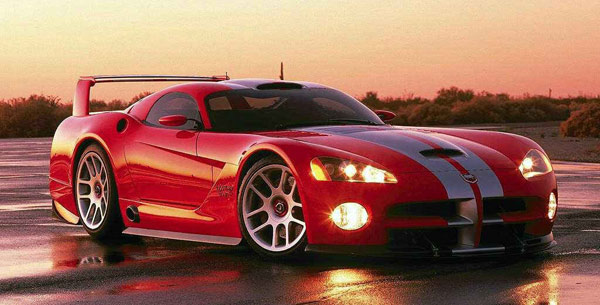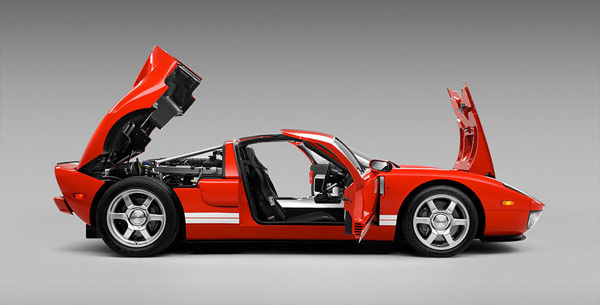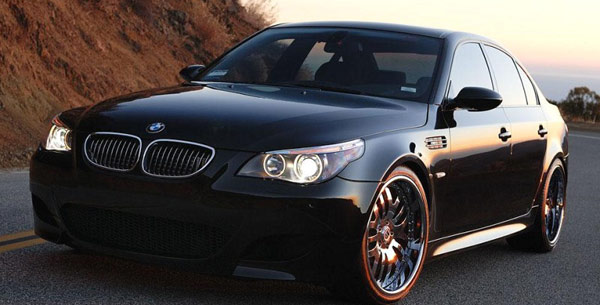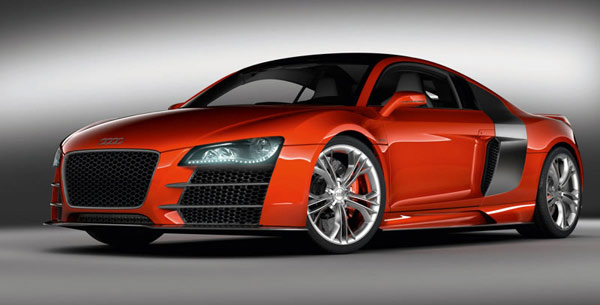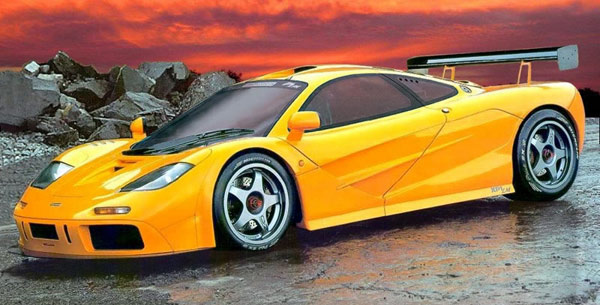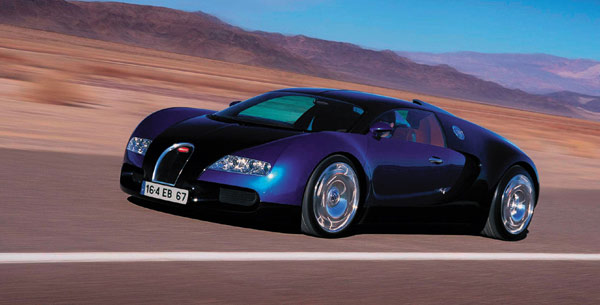 #s5_header_area1
#s5_top_row1_area1
#s5_top_row2_area1
#s5_top_row3_area1
#s5_center_area1
#s5_bottom_row1_area1
#s5_bottom_row2_area1
#s5_bottom_row3_area1
#s5_footer_area1
Screenshot of admin area of an external menu item with DIV reference entered: